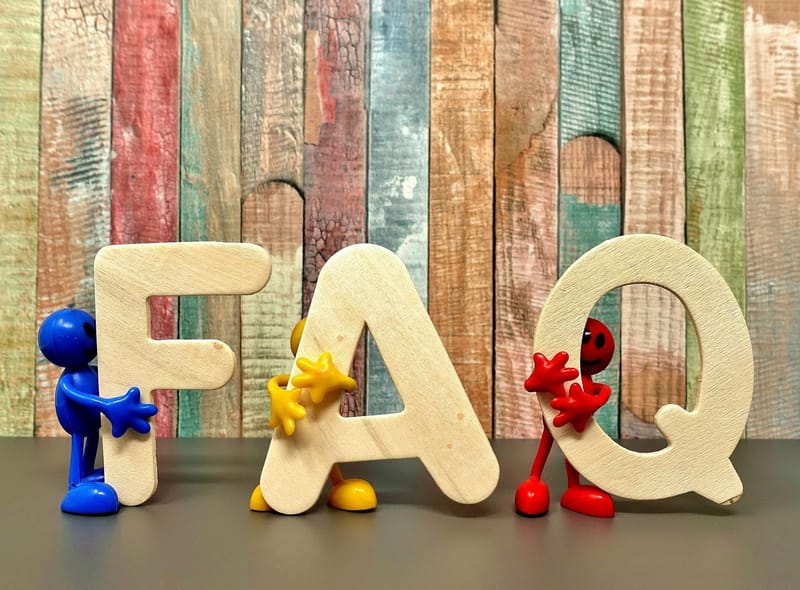 What exactly is a Senior Move Manager®?
A Senior Move Manager® assists older adults and their families with the emotional and physical aspects necessary to implement a successful move.
What are the benefits of a Senior Move Manager®? Professional Senior Move Managers® have significant expertise in resources and approaches that save money, reduce stress and produce quality results. We understand the special requirements involved with moving seniors. The clients well-being is at the center of what we do. Services are client-centered and personalized to meet the clients needs and preferences. This is done through planning, downsizing, packing, overseeing movers, unpacking and setting up new home.
Who uses Senior Move Managers?
Seniors
Adult Children
Family Members
Senior Housing Communites
Geriatric Care Managers
Social Service Agencies
Realtors
What does NASMM stand for? National Association of Senior Move Managers®.
What are the benefits of using a NASMM certified professional? NASMM members are reviewed for insurance and experience requirements prior to acceptance. NASMM has developed a Code of Ethics & standard practice for all members.
How can you help with aging-in-place? We can help individuals who would prefer to stay in their own homes, but need some physical modifications to make their home safe and comfortable so they can stay in their home longer.